Schedule a Tour – (904) 680-1288
Our immaculate offices give you the professional appearance and service your business deserves. Our full-service model ensures that you can focus on business and let us take care of your office needs.
Looking for a Permanent Office or Team Suite?
We have custom office spaces and suites available to fit your needs.
Full service office solutions
Flexible terms
Suitable for teams of 1-10 people
Recieve discounts on meeting rooms

Fully Furnished
Fully furnished offices spaces and co-working environments to match your work style for those days that you need an office.

Flexible Terms
We will customize a package to fit your needs today, and that is scalable to grow with your business.

High Speed Internet
Reliable, high-speed internet available office-wide via ethernet or wifi. Connect for web meetings, working online, or just surfing the web.

Live Phone Answering
Multi-line private number answered by a trained receptionist who will manage your calls and voicemails.

Staffed Lobby
Imagine your clients walking into a reception with sweeping views and being personally greeted by your receptionist.

Meeting Rooms
We have elegant conference and board room spaces, multiple single offices and a large training room facility available as you need the.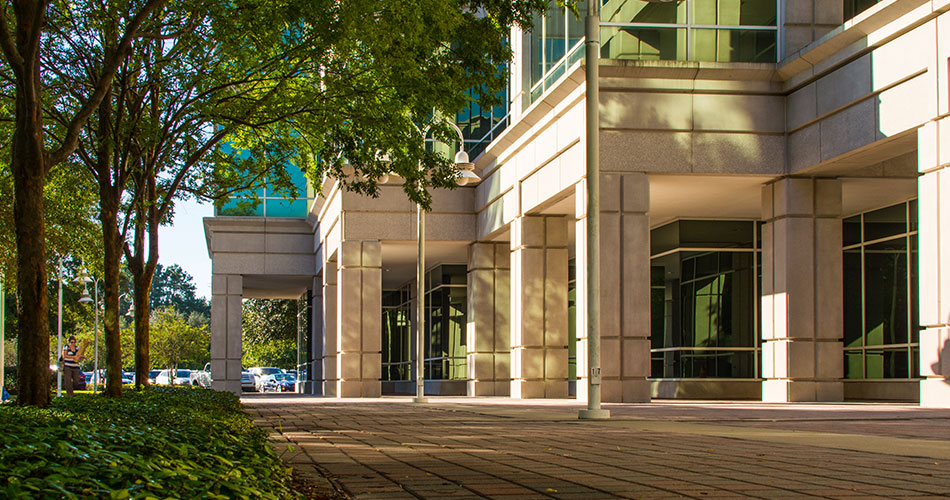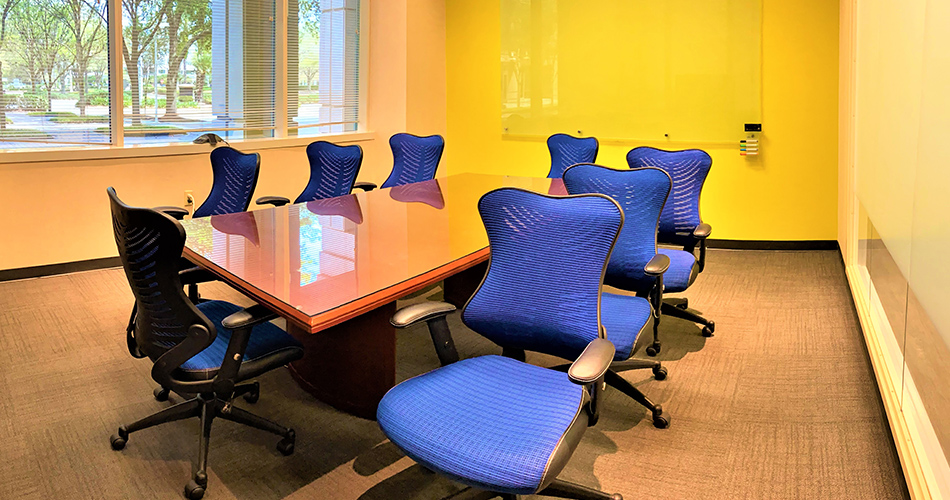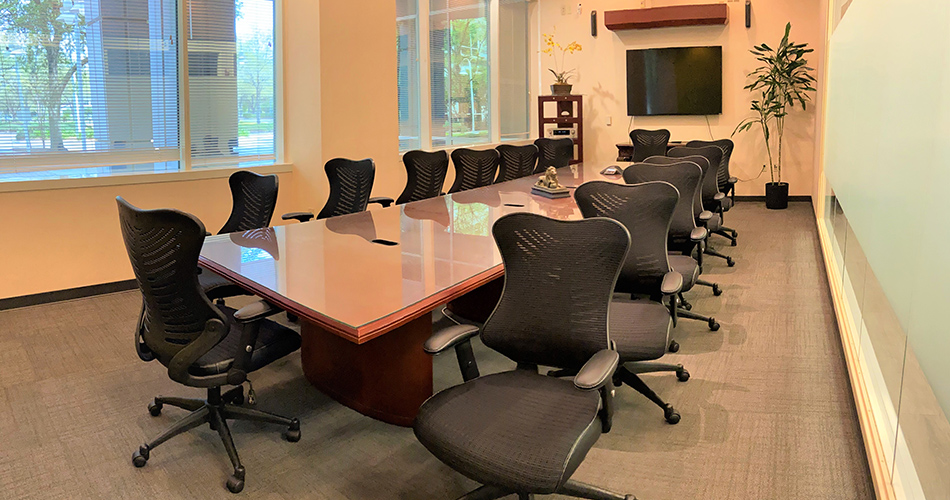 Mail Service
Package and mail management services.

Marquee Listing
We are firmly rooted in Jacksonville's busiest business district in Deerwood Park North between Tinseltown & St. Johns Town Center.

24/7 Office Access
Access to facility 24 hours a day, 7 days a week, pay for only what you need.

Onsite Administrative Support
You need to stay focused on growing your business. Let My Executive Center handle all your daily organization tasks. We offer these services on an "as needed" basis.

Utilities
Professional cleaning crew makes sure your day starts out fresh.
Reserve Your Meeting Space Today