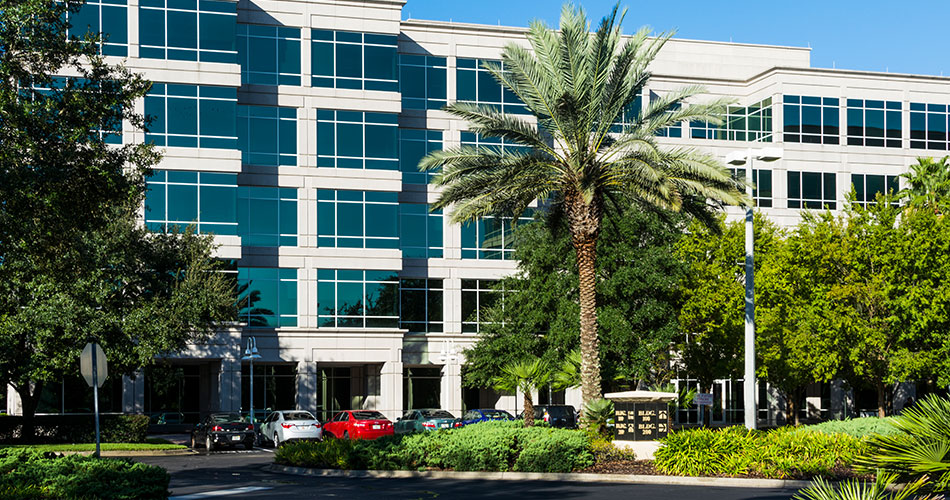 We are located in the heart of the upscale Jacksonville business community. Our location allows for easy access to main freeways and local dining and hotel locations.

4600 Touchton Rd E, Ste 1150, Jacksonville, FL 32246
My Executive Center
Where Your Business Calls Home
Thank you for taking an interest in us. We look forward to speaking with you soon.